One of the main challenges Europe is facing at the moment, is the integration of migrants in the host countries. However, the successful integration of migrants can turn this challenge into an opportunity for growth and a more inclusive society. Europe needs all its talents and migrant entrepreneurs represent a source of untapped potential for the creation of new jobs. Already 6.6% of self-employed people in the European Union were born outside of their country of residence, which is more than 2 million people. Of these foreign-born self-employed people, 47% were born outside of the European Union. Some studies show that on average immigrants are more prone to set up their own business compared to EU citizens with a non-migrant background.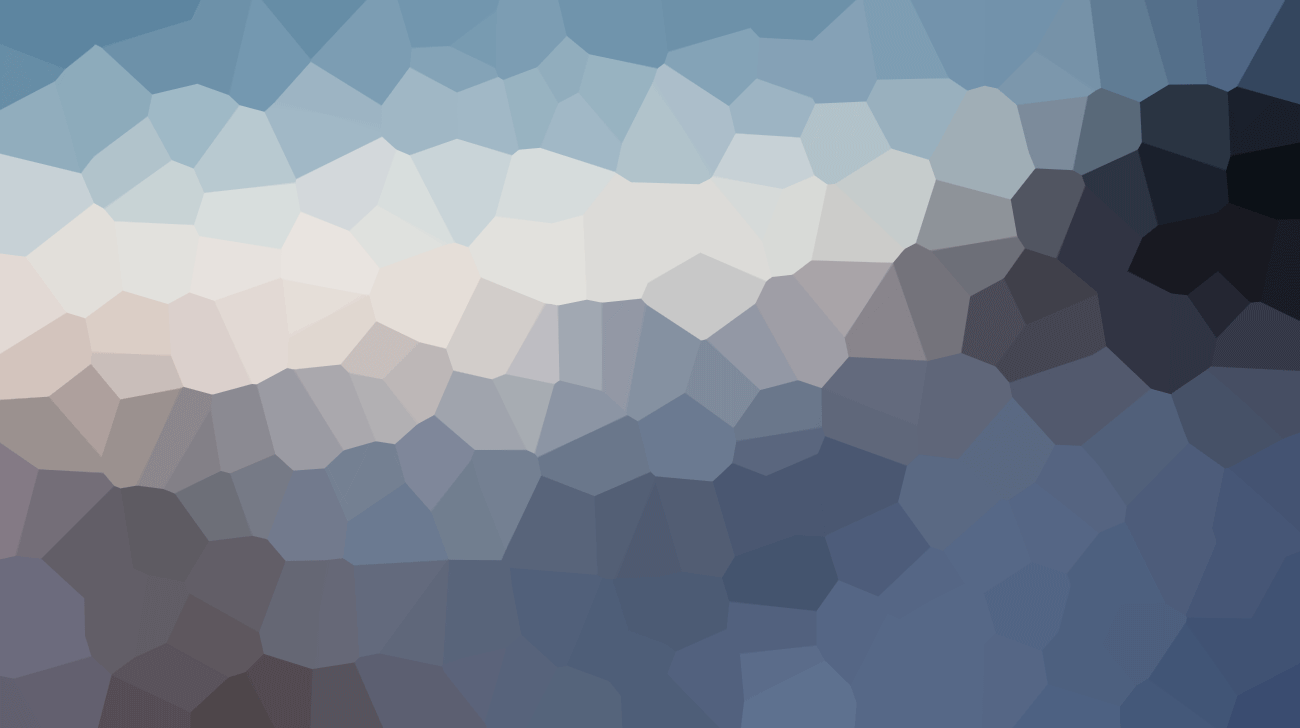 IO1
Training Course for Migrants focused on Entrepreneurship and Story-telling
The first IO of the project focuses on the creation of a training course targeting entrepreneurs/ aspire entrepreneurs with migration background focusing on the development of key entrepreneurial skills and competences, with special focus on communication and story-telling techniques. The INTEGRATE training course will be developed based on the ENTRECOMP Framework, addressing both soft and hard skills require by the labour market.
IO2
IO3